I am your sound tech.: Keep this list handy, for... →
thespacegoat: Courses: Coursera EDX Udacity University of Reddit Books: Bartleby Gutenberg Librivox Poem Hunter Videos: Academic Earth C. G. P. Grey Crash Course Khan Academy Minute Physics The New Boston Tutorials TED Unplug the TV Documentaries:
mushiemallows: chubbybychoice: Slow down...
Ray Lewis enters the stadium one last time
cbssports:
One of the MANY highlights from last night
lolpats: Tom Brady GIFeriffic! townienews: Tom Brady GIF Time! Sort of reminds you of his run against Urlacher and the Bears from a few years ago, right?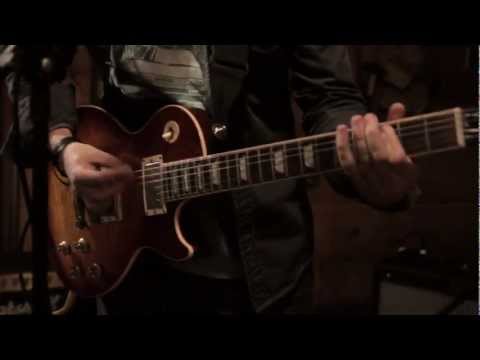 PRAGMATIC: Stop being bored, stop being an... →
jordanmunson: To me, one of the biggest signs of someone's character and personality is the rate in which they claim they're "bored." I feel very strongly that boredom is a massively negative reflection of a person's character. There is an almost limitless number of things to occupy your time with and, within…
patrick-dempsey: i wish i had a six pack of chocolate bars
Remember when Ryan Seacrest tried to high-five a...